We innovate to offer you
the latest trends in formats and flavours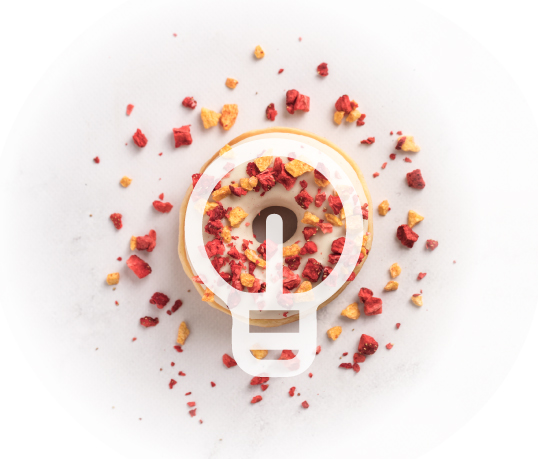 Innovation
Every year we launch new varieties of our Dots range that follow the latest global trends.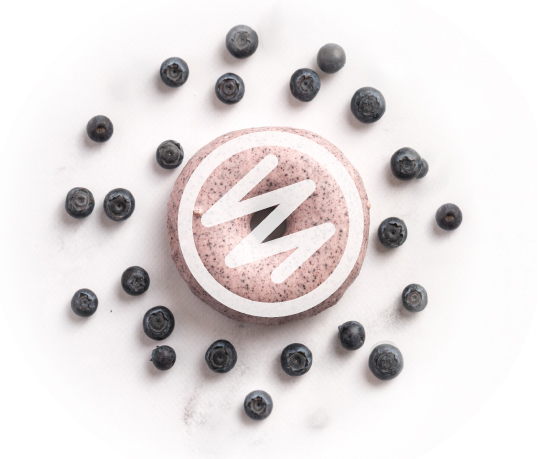 Variety
We offer 200+ varieties around the world; the most extensive range on the market. (An array of shapes, sizes, colors, flavors, fillings, and toppings.)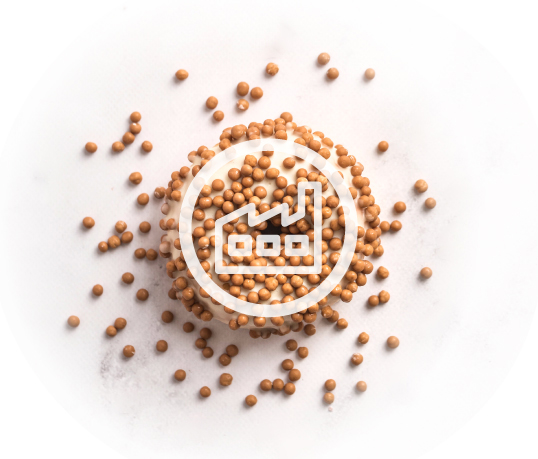 2.5 million a day
We have three production plants; two in Spain and one in Holland. These facilities use the latest technology to produce more than 2.5 million units per day,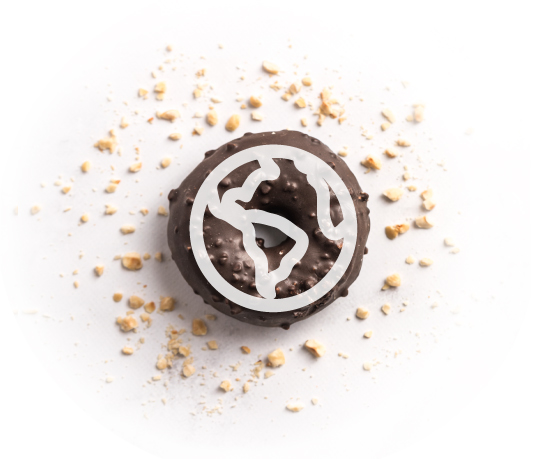 International
We operate in more than 80 countries around the world. Our international profile and production capacity mean we can supply our products as soon as the customers need them.